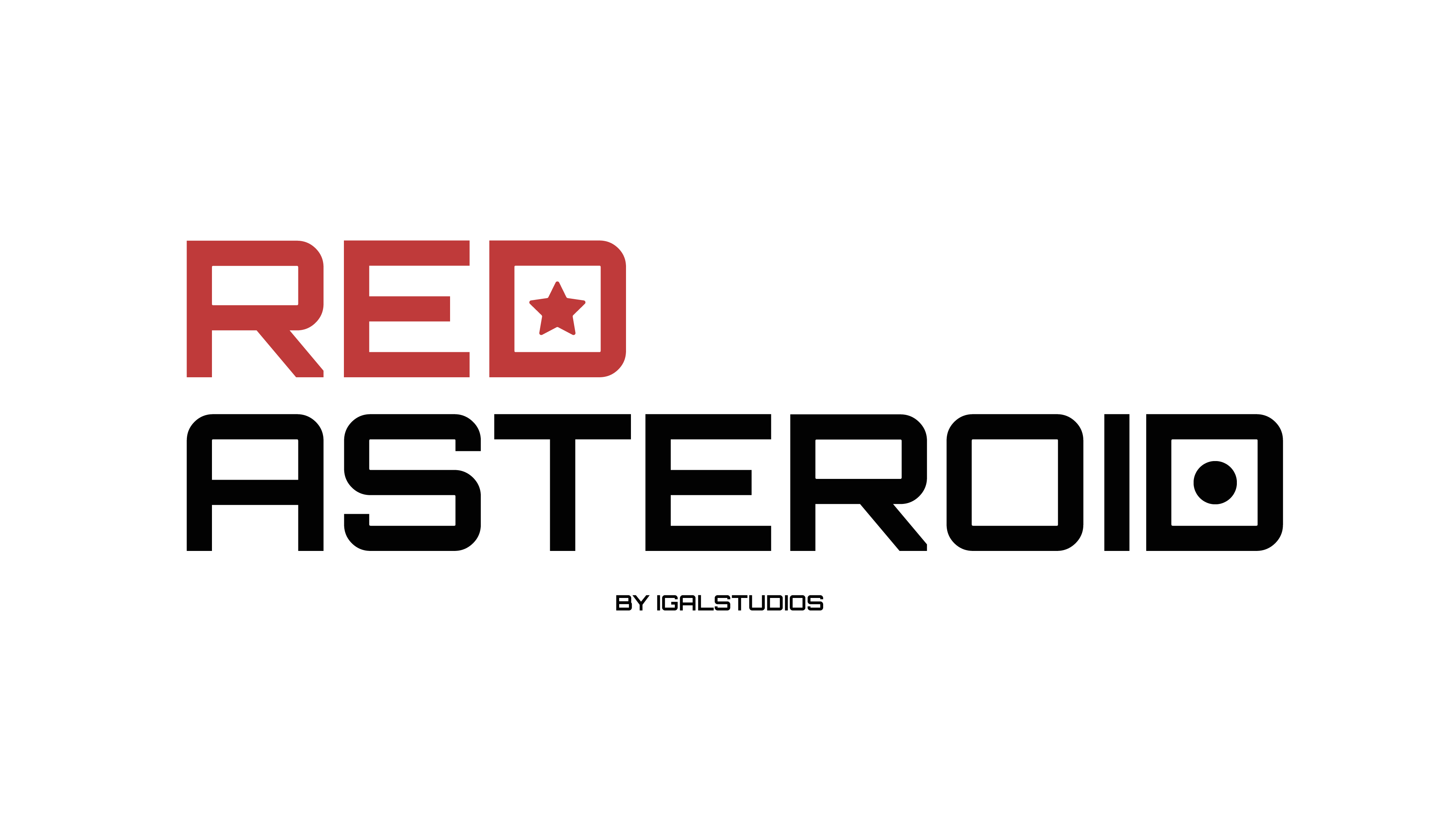 REDASTERIOD
the design update here (0.0.5)!
---
hello astronaunts!
here we have an update that will change the design from black + white style to more "happy" blue+ green style.
a lot of people requested more realistic design and..this update is precisely created for this purpose!
we continue to listen to the players, even in such a difficult time .. COVID-19 will not stop us from mars adventures! stay home and be safe!
IGALSTUDIOS
Files
REDASTEROID (0.0.5).ppsx
97 MB
Apr 28, 2020