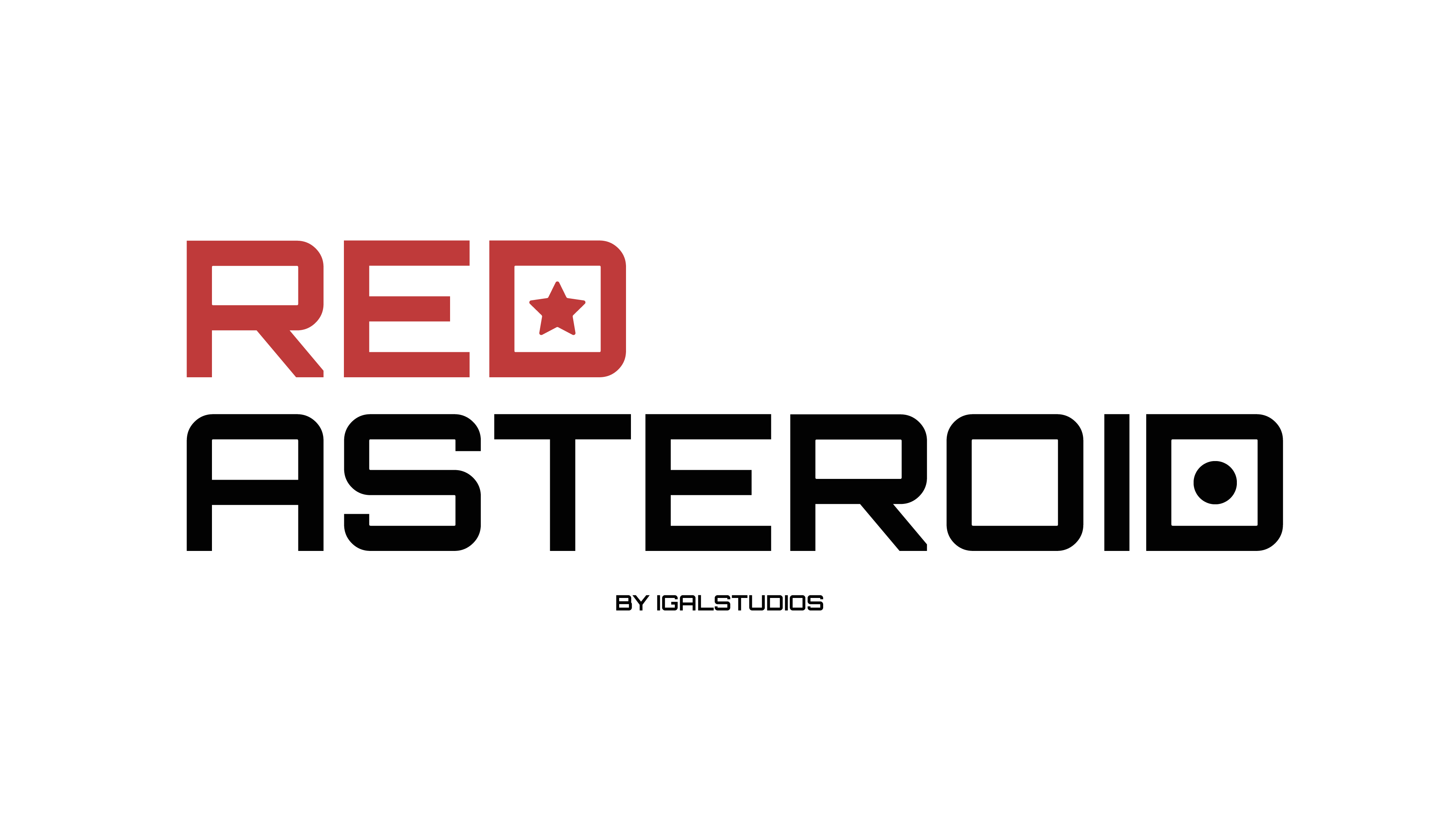 REDASTERIOD
the HUGE update is here! 0.0.4!
---
hello astronauts!
after 2 months of hard work we happy to introduce: the HUGE update (0.0.4)!
and this update is real HUGE:
-added drill that can dig materials!
-almost all dialogs have been replaced!
-added greenhouse where you can plant potatoes!
-added new soundtrack!
-we starting to develop the first big mission!
-added first 2 levels of the mission 1!
-changed the design of launching of the game!
-added a lot of new dialogs!
-changed the starting scene text!
- 50+ bugfixies!
-added new achivment!
-if you choose wrong way now your colony can die..
-and a lot of another small changes!
-new trailer of the game will be added!
we hope that the changes will not be too critical for you..
and some words about the COVID-19: stay at home and be safe!
Files
REDASTEROID (0.0.4).ppsx
110 MB
Apr 11, 2020